COMPUTER SCIENCE AND ENGINEERING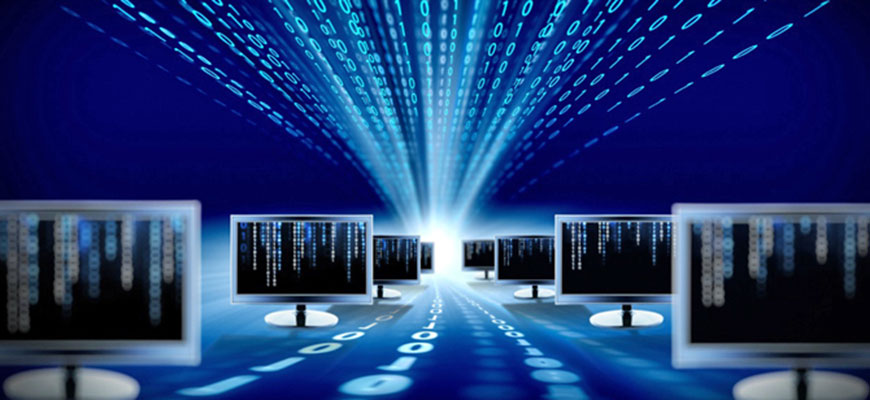 Mission
To impart quality education by creative teaching learning process.
To be technically competent, ethical and socially responsible throughout the professional career.
To inculcate leadership qualities and entrepreneurship culture to meet the global standards.
Vision
To produce highly competent and innovative Computer Professionals to meet the global demands.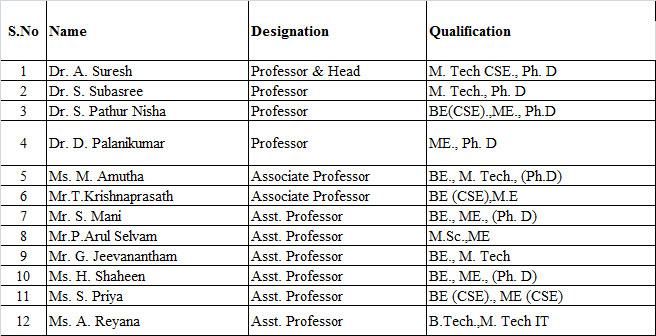 PROGRAMME EDUCATIONAL OBJECTIVES (PEO)
PEO1: To apply acquired knowledge in mathematical, scientific and engineering principles in order to excel in professional career.
PEO2: To analyze real life problems adapting to recent developments using IT tools, revealing professional pursuit and ethical attitude, in order to provide economically feasible engineering solutions that are technically sound and socially acceptable.
PEO3: To carry out complex engineering activities with best practices exhibiting communication skills, team work and interpersonal skills to enable continued professional development through life-long learning.
PROGRAMME SPECIFIC OUTCOMES (PSO)
PSO1:To apply the knowledge of science and mathematical principles to analyze complex Aeronautical Engineering problems and produce cost-effective solutions for sustainable development.
PSO2: The ability to employ modern software tools within realistic constraints such as economical, environmental, social, ethical, health and safety, relevant to professional computer engineering practice and solutions for sustainability.
PSO3: The ability to use communication skills and management concepts to function effectively as an individual and in a team to manage projects and engage in life- long learning.