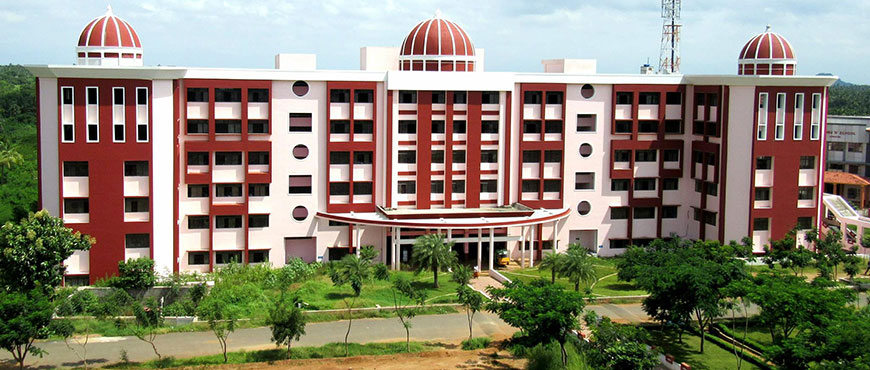 Our Vision
Our Vision is to mould the youngsters to acquire sound knowledge in technical and scientific fields to face the future challenges by continuous upgradation of all resources and processes for the benefit of humanity as envisaged by our great leader Pandit Jawaharlal Nehru.
Our Mission
To build a strong centre of learning and research in engineering and technology.
To facilitate the youth to learn and imbibe discipline, culture and spirituality.
To produce quality engineers, dedicated scientists and leaders.
To encourage entrepreneurship.
To face the challenging needs of the global industries.